Jetstar airlines creates ticketless mobile site.
July 18, 2008
Jetstar airlines has created a new mobile portal to their main website, but unfortunately you can't buy tickets on their flights from it.
Whilst the Jetstar mobile site is limited, the user can check arrival & departure times of flights and there is contact information including a click-to-call customer support link. Also good to see that they have used browser sniffing capability so that you just point your mobile at their main site and you get redirected to the mobile version without having to fumble around trying to work out the mobile address.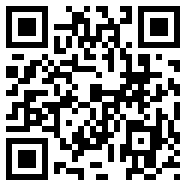 Posted By Shane Williamson